Contact Info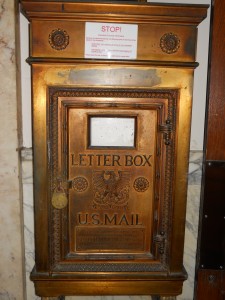 Thanks for coming to WMASSP&I. If you have any comments, questions, or general feedback for our blog, please do not hesitate to contact us at [email protected].
Comments on individual posts are also encouraged, but anonymous comments are subject to revision or deletion. Please use the above email address if you would like your comments, news tips or ideas to remain anonymous. We will respect requests for privacy, but reserve the right to decline publication if the request is not justified. You may continue to reach us at [email protected], as well. Learn more at our about us page.
Please don't forget to follow us on Twitter and like us on Facebook!